There is no doubt technology has changed the way we work and play. Here we take a nostalgic view on some of the technology revolutions that have had the biggest impact on our lives.
1. Use Pen and Paper
Pen and paper has been superseded by computers. Pen, paper and even typewriters have been replaced with computers, laptops and iPads. They are faster, create documents that are able to be saved, edited and allow documents to be sent via email instead of snail mail.
2. Carry a diary / Filofax
The days of organising your work and social life in a hard copy diary or Filofax have long gone. We now have calendars on our phones and computer systems. These are less likely to get lost and have the ability to be backed up too. They can also send us reminders to ensure that appointments are not missed.
3. Use TeleText to book holidays
Teletext used to be used to book family holidays and even look up cinema times. You would have to watch the TV very slowly scroll through the options and run the risk of missing the information you required only to have to wait for it to roll around again. Now we have an abundance of online websites to compare holiday prices and details.
4. Pay in Cash – now contactless payments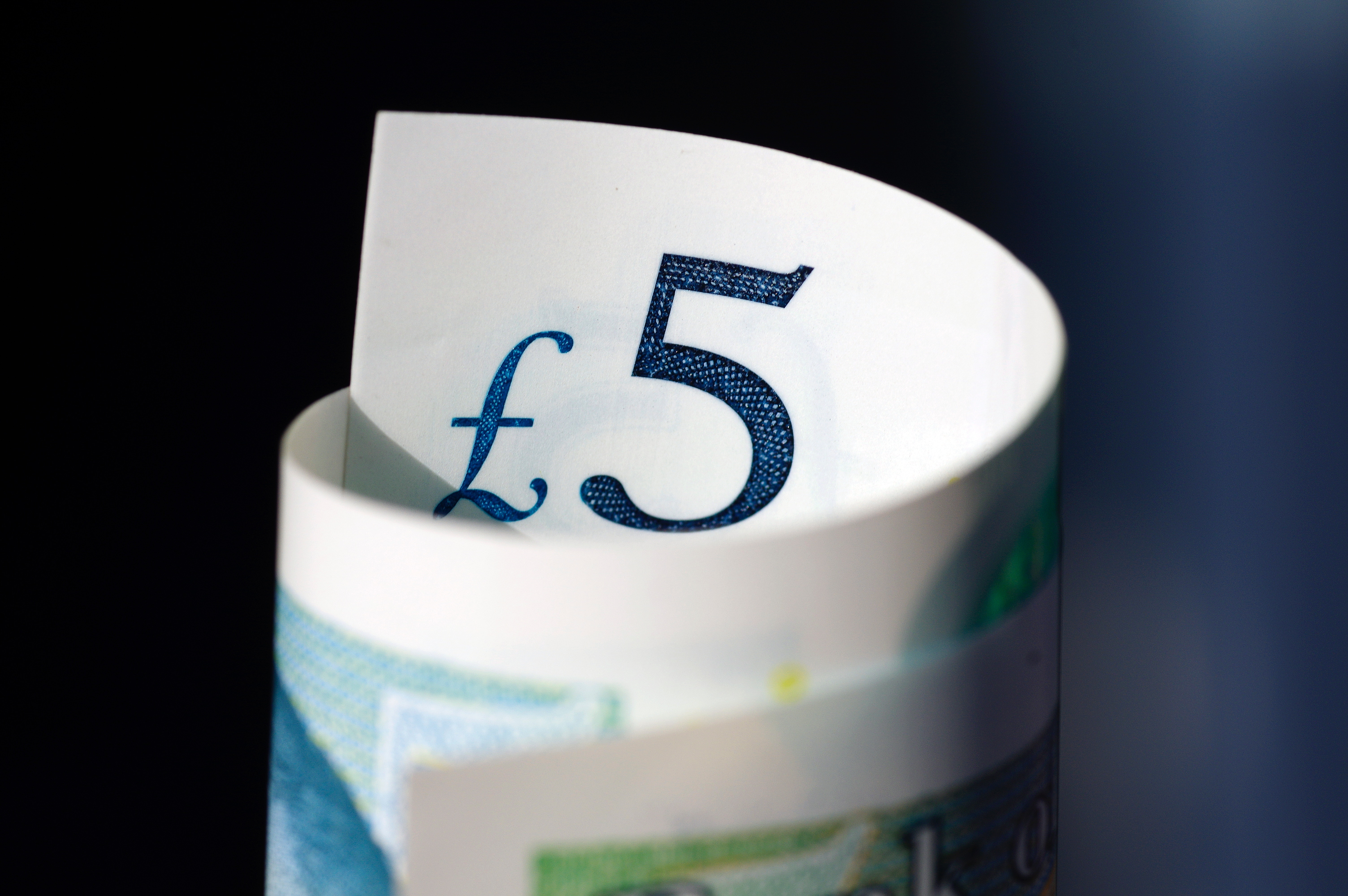 Debit cards and credit cards have made cash unnecessary. More recently, this has been taken one step further with the introduction of contactless payments where you don't even require a pin number, simply a tap of your card. Apple Pay is also becoming popular with payments being made with your iPhone.
5. Make mix tapes (alas) youtube. spotify
Sunday afternoons used to be spent making mix tapes having listened to the top 40 in the charts. Tapes are now a thing of the past and now with a simple drag and drop you can create playlists using youtube and Spotify which are instantly available for playing through your laptop, mobile phone or iPod.
6. Rush home to see a TV program
TV technology has also improved significantly. Before OnDemand, Netflix, NowTV, iPlayer and the ability to record programmes, you actually had to be at home in front of the TV for the scheduled time of the showing of your desired TV programme. If you missed it, you missed it.
7. File business cards in a Rolodex
Business cards used to be given proudly and kept safe on a Rolodex on your desk. Now you can store contacts electronically and call, email or text with the push of a button. No need to spend time turning the Rolodex now.
8. Smoking now vaping
Smoking has been popular for many years. It's negative effect on health as well as the law restricting smoking in public places has had a huge impact on the way smoking is viewed. Vaping has come about more recently and with fewer health risks than traditional tobacco, it is proving popular.
9. Use an Atlas
Roadmaps used to be an essential item packed for a road trip. Now we have inbuilt satellite navigation systems and at the very least a map app on our phone. Pulling over on the roadside to review a map is now history.
10, Phone up for train times
You used to have to call National Rail if you needed to check train times. This was a number known by heart by anyone taking the train frequently and as an 0845 number, it wasn't cheap to call either! With the National Rail app and internet available on our mobile phones this is no longer necessary. You can now search your phone for up to the minute information including train times and running information.
11. Watch the news/weather
News & weather used to be provided at set times on the television. If you wanted to know what was going on in the World you needed to tune in. Or read it in the paper the next day. Similar to train times, we now have apps for news and weather that keep us connected with the World in real-time.
12. Read encyclopedias
When at school if you wanted to learn more about a certain topic you would refer to a MASSIVE book – an encyclopedia. It was often larger than yourself and provided high-level details on every topic you could wish to know about. Now the internet allows review of a huge number of sources with information being reviewed and updated regularly.
13. Play musical instruments
There is no need to play a musical instrument anymore. You can make electronic music that uses the sound of musical instruments without the need for the instruments. You can literally conduct an orchestra electronically!
14. Make photo albums Flickr. Photos.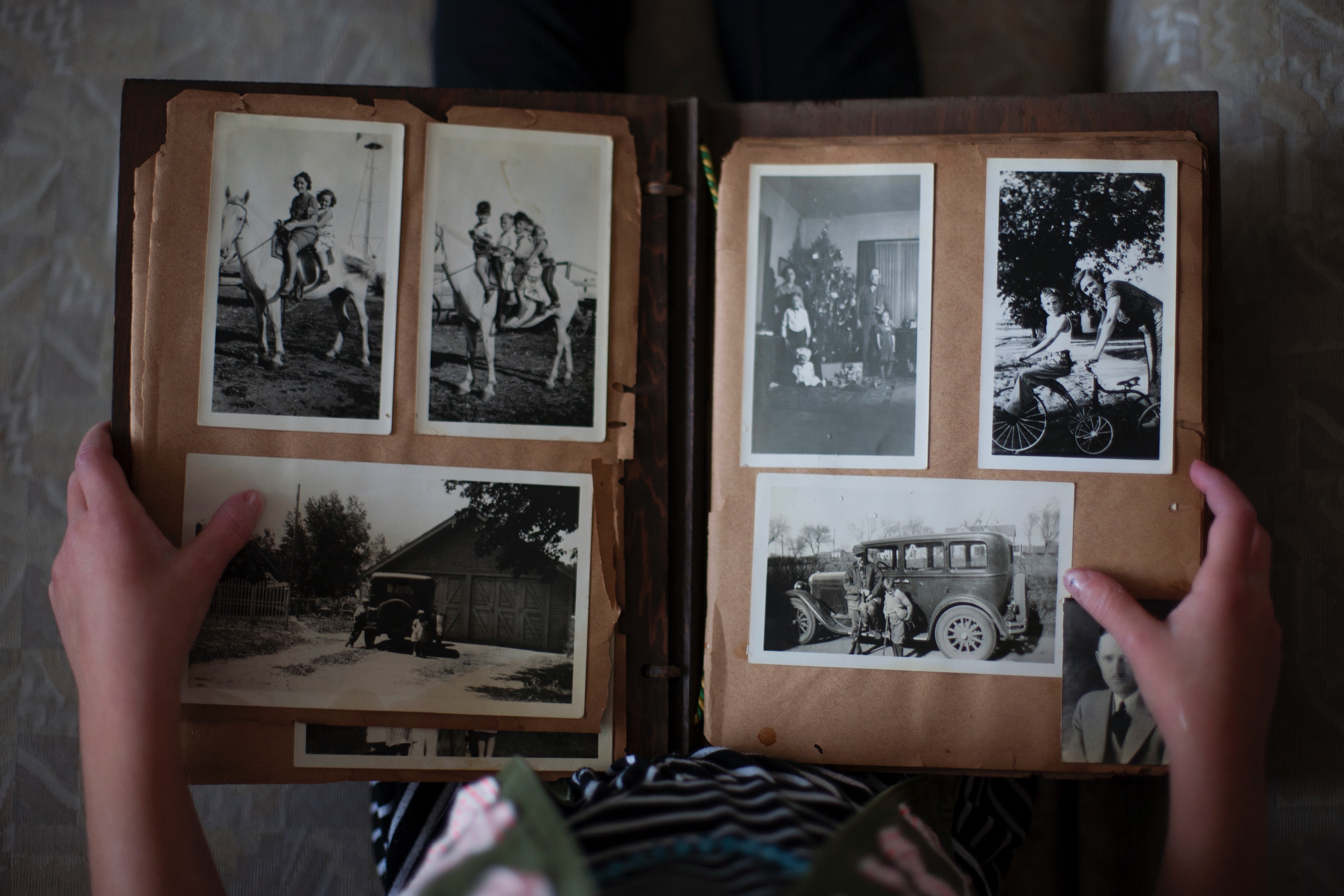 Photos used to be printed and put in photo albums. Nowadays, photos are stored online using programmes such as Flickr, saved in albums and if they are printed this can be done instantly. No waiting necessary.
15. Go shopping – retail delivery
Spending time trawling the shops to find the perfect gift, a new pair of shoes or even the weekly food shop is now unnecessary. You can now get all these items delivered quickly and efficiently with Amazon Prime next day delivery and the main supermarkets offer 1-hour time slots for delivery too.
16. Watch MTV – what happened here?
MTV used to be the 'cool' channel to watch but now with an abundance of new channels it's popularity has fallen.
17. Watch TV adverts
With improved television technology, you no longer need to watch the adverts. We have the ability to forward, stop, rewind and play. You no longer need to wait for the adverts before you make a cuppa, just simply hit pause.
18. Use a dictionary or thesaurus
You no longer need to use a dictionary or thesaurus in the physical form. Most packages have built in spelling and grammar checks that will highlight any errors to you.
19. Guess what your recruiting team are going to be billing.
Technology in the recruitment market has improved at an incredible rate. cube19 is the Growth Analytics Platform that helps
recruitment companies to improve data quality and accessibility allowing for more accurate forecasting to be completed and data-driven decisions to be made more quickly. No need to rely on gut instinct to predict consultants billing.