cubeTV is looking better than ever, with a fresh new look coming to your screens on Wednesday 30th January 2019.
Trendslides have been reimagined. Leaderboards have a fresh new design and configuration options have been updated to make it easier to choose metrics and navigate through your slide designs.
cubeTV Trends
cubeTV Leaderboard
cubeTV Deal Flash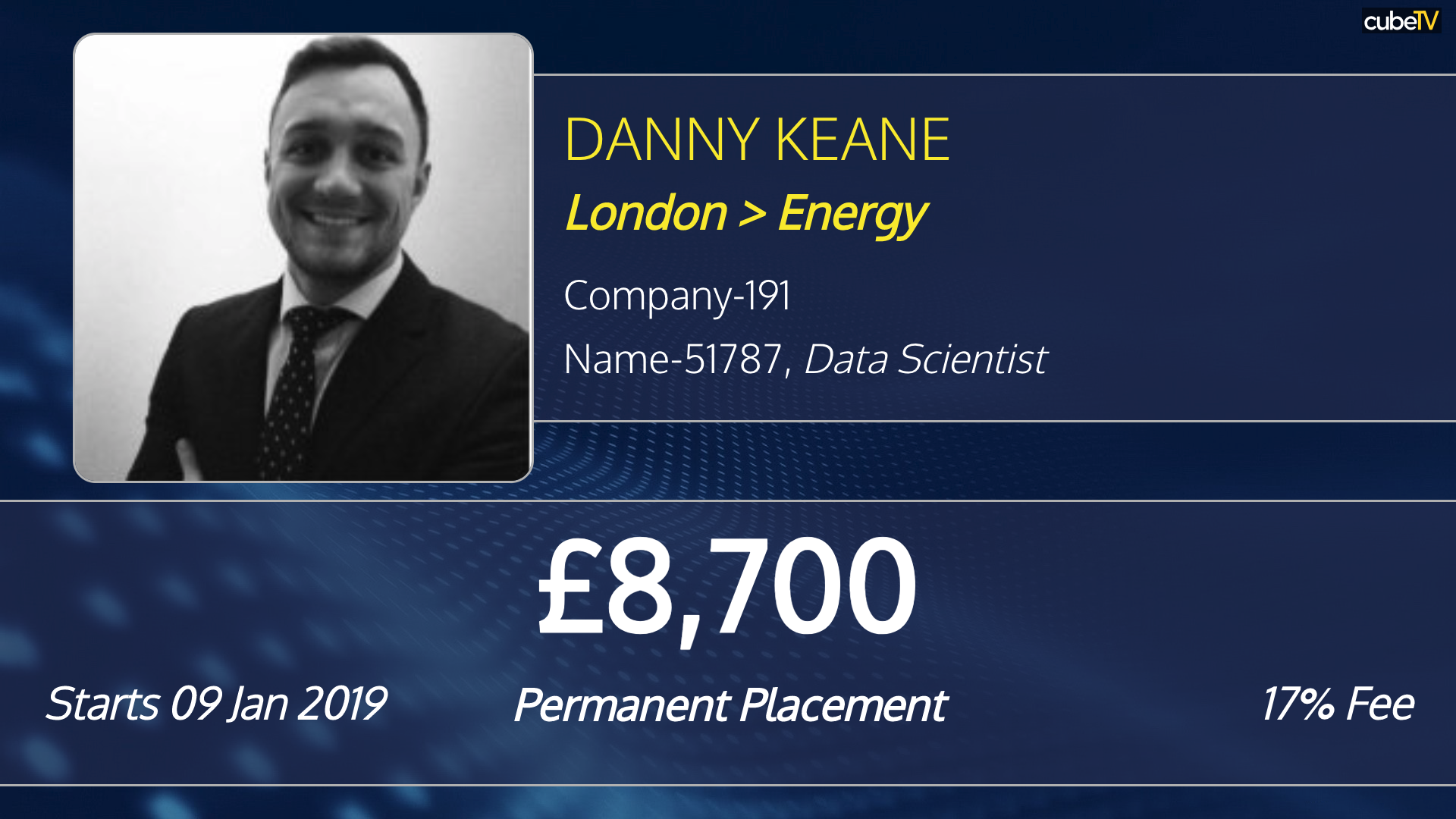 In case you missed our previous update, cubeTV now supports YouTube video, so you can incorporate all of your video media into your cubeTV channel. You can also drop in any live broadcast channel e.g. Sky News, CNN or Al Jazeera to add variety to your content.
For those currently enjoying cubeTV, we've included the release notes and changes that you should know about:
You will notice a fresh redesign of the Leaderboard.
A redesign of Trendslide to incorporate an expanded chart view and horizontal alignment of supplementary metrics.
A target attainment indicator on displayed metrics in Trendslide (if there is a target against that metric).
The removal of the minimum requirement of three Top Performer metrics and two Group Overview metrics in Leaderboards. The Top Performer minimum is now set to one and a maximum of three. The Group Overview minimum is set to one with a maximum of two.
Slides can now be navigated using the arrow keys, so you no longer have to wait for slides to fully transition before they're viewable. Left and right arrows are back and forward, with the Up arrow navigating to the first slide in the channel.
The new deal flash now displays the candidate start date.
If you have any questions or need any assistance please get in touch with our customer success team: support@cube19.com or call +44 (0) 203 326 1216.