cubeTV
Gamification Screens That Engage, Motivate And Inspire Healthy Competition Across Your Offices & Teams.
cubeTV brings your company branding, messaging & values to life. Incorporate leaderboards, trends & deal flashes as well as incentives, custom images & external webpages. cubeTV combined with our powerful data quality analytics drives excellent CRM adoption.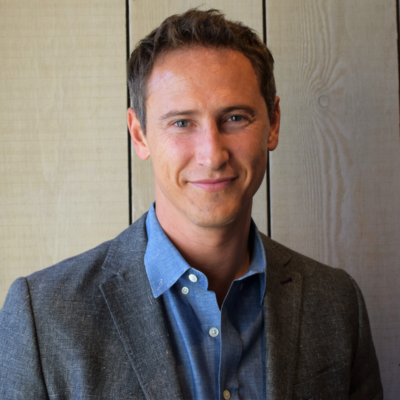 cube19's analysis and assessment features have been the biggest revelation. Often you in staffing you rely on the testimony of the person that had the conversation with the business and how good this opportunity is going to be and salespeople are naturally optimistic. So much of the industry has a high number of jobs and making decisions on where to focus energy and more importantly having agreement on what not to focus on, leads to higher output and better conversion ratios, with less activity. Jonathan Keen, CEO, Cognitive Group
Focus On Results
Create time-based real-time leaderboards that update in seconds of data being added to your CRM. Build competitions around any metric or ratio, to energise your 'early leave' incentives or weekly sales competitions.
Reward CRM Adoption
Increase CRM usage by turning data entry into a measurable and rewarding activity for your teams.
Connect Remote Teams & Offices
Broadcast to international offices and keep smaller satellite offices or remote teams connected with the wider business.
Let Your Internal Marketing Shine
Keep the message fresh with different types of content like videos, pictures and YouTube Channels. All natively supported in cubeTV.
All-in-One Suite of cube19 Modules